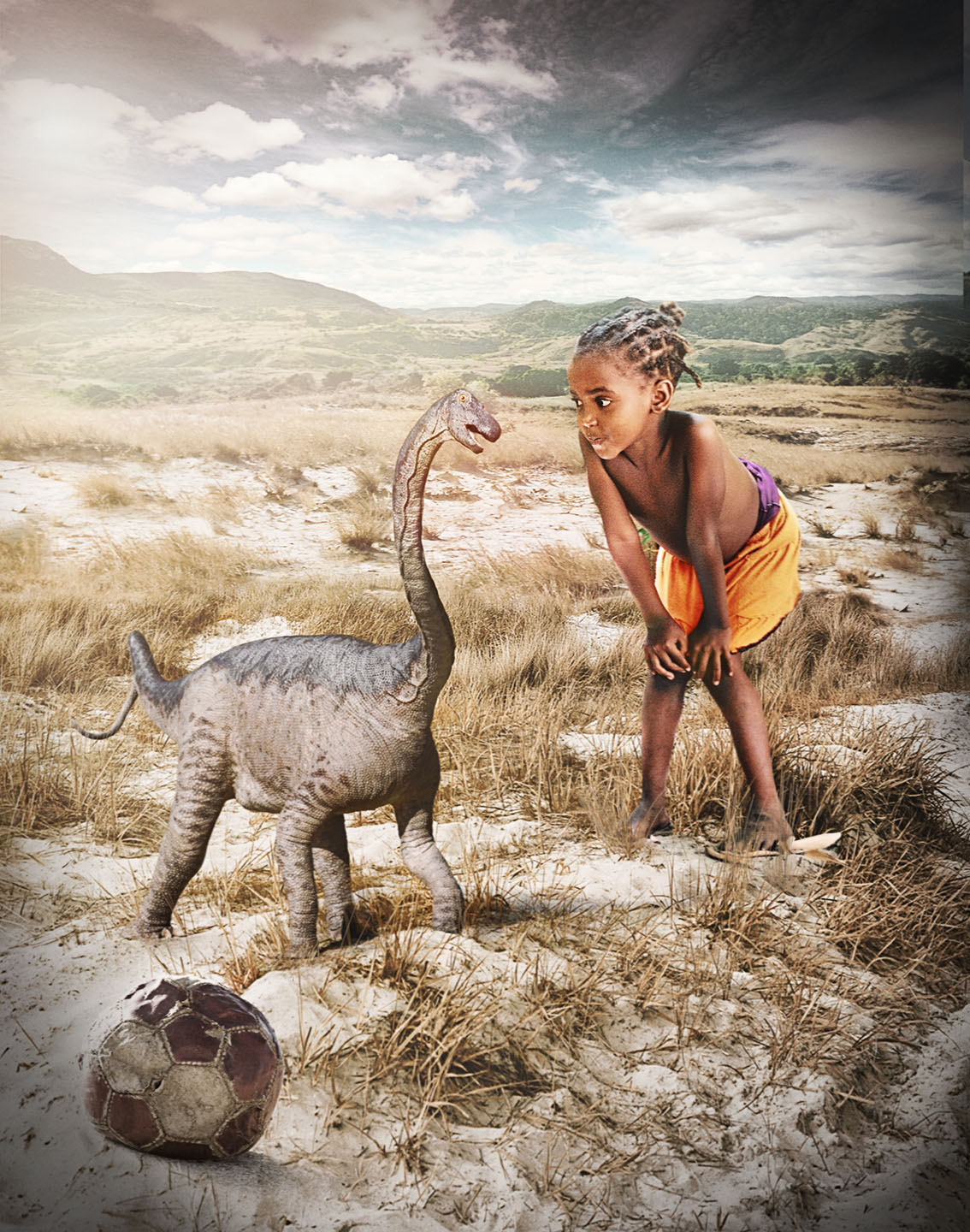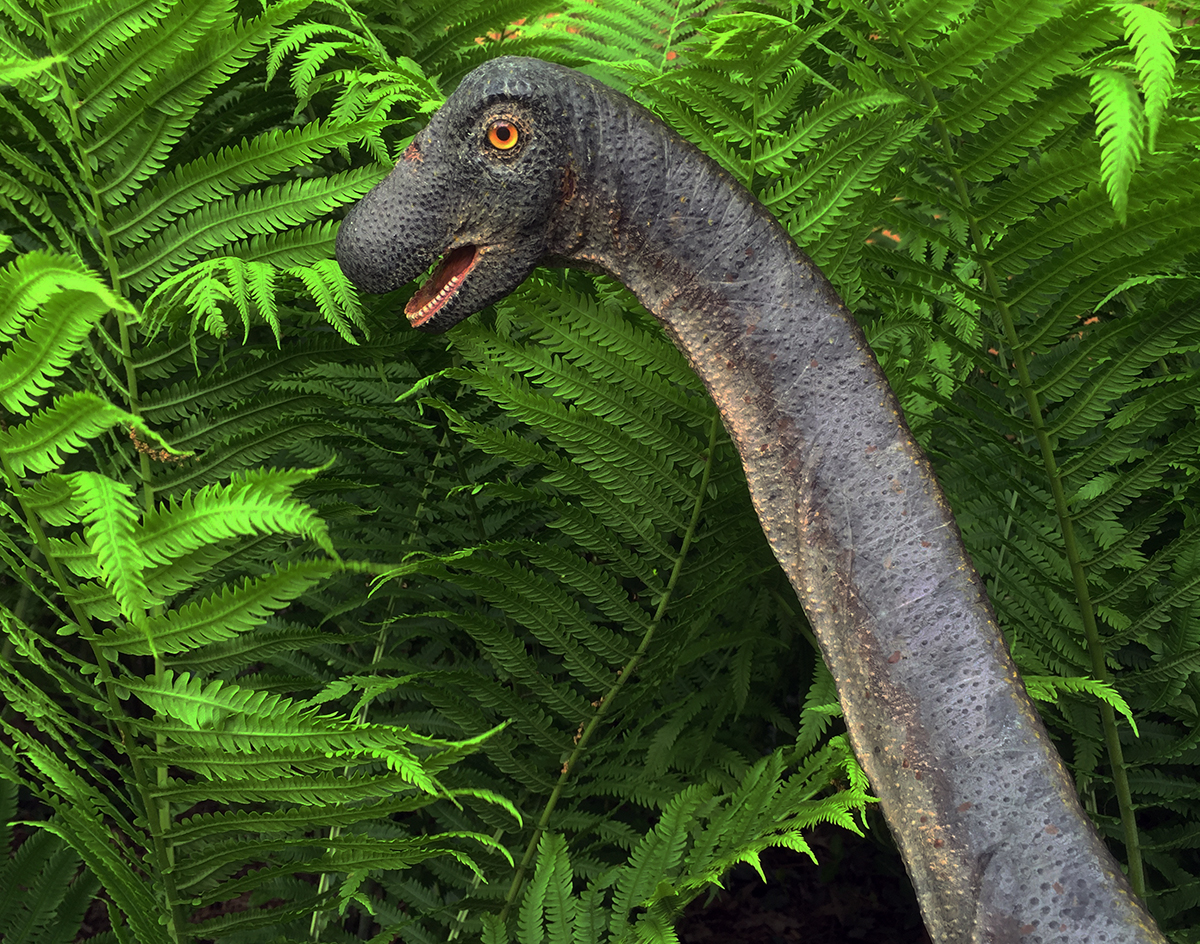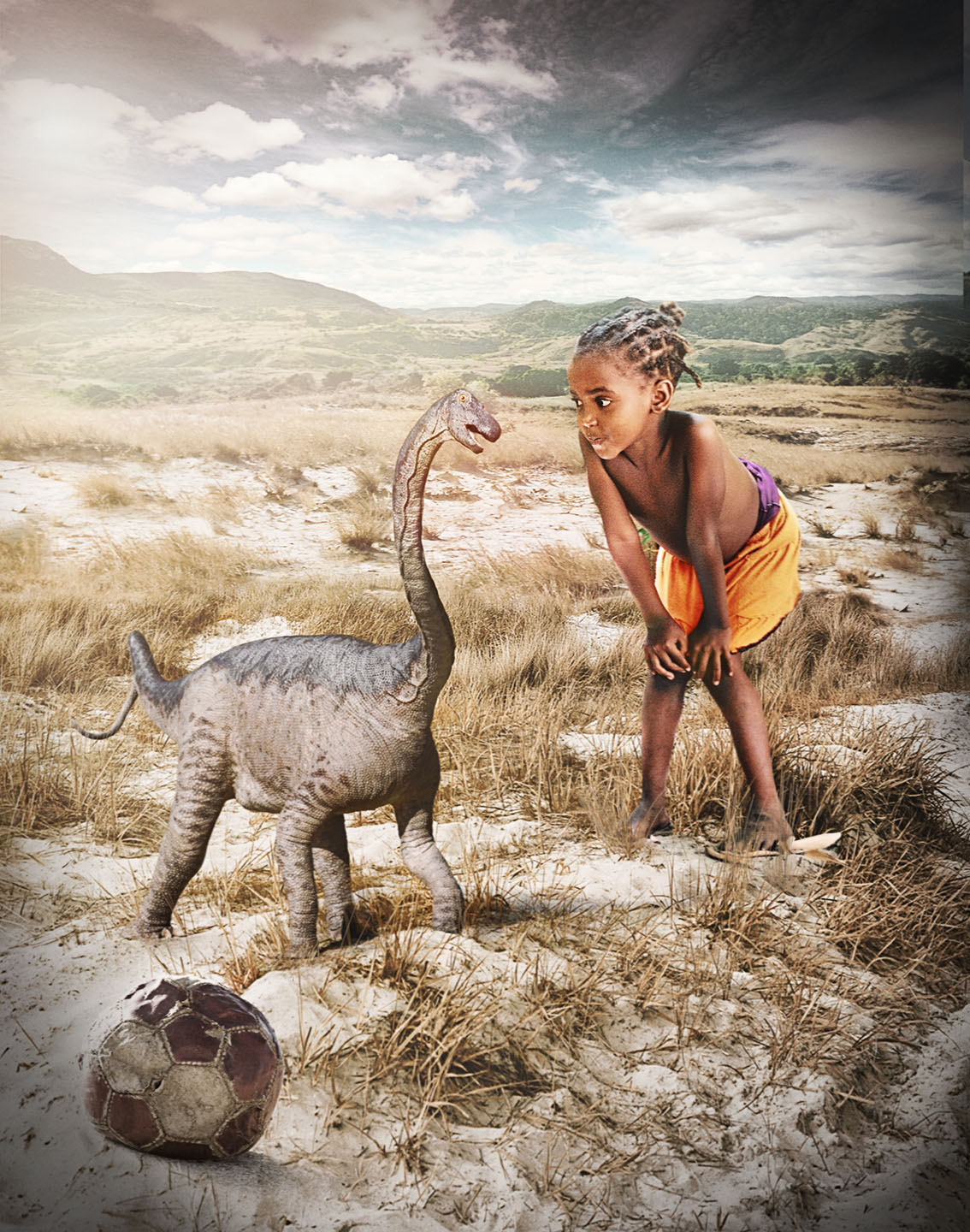 I sculpted this baby Rapetosaurus under the direction of paleontologist Kristi Curry Rogers, to accompany her research on an intriguing partial skeleton of a very small sauropod.
"Precocity in a Tiny Titanosaur from the Cretaceous of Madagascar"
Authors: Kristina Curry Rogers, Megan Whitney, Michael D'Emic, Brian Bagley
Science 22 Apr 2016:
Vol. 352, Issue 6284, pp. 450-453
DOI: 10.1126/science.aaf1509
Image processing by Anthony Morrow, PXL House
PaleoFest 2016
Previewing the Rapetosaurus model during Kristi Curry Rogers' keynote dinner lecture. PaleoFest 2016, Burpee Museum, Rockford, Illinois.